First Homebrew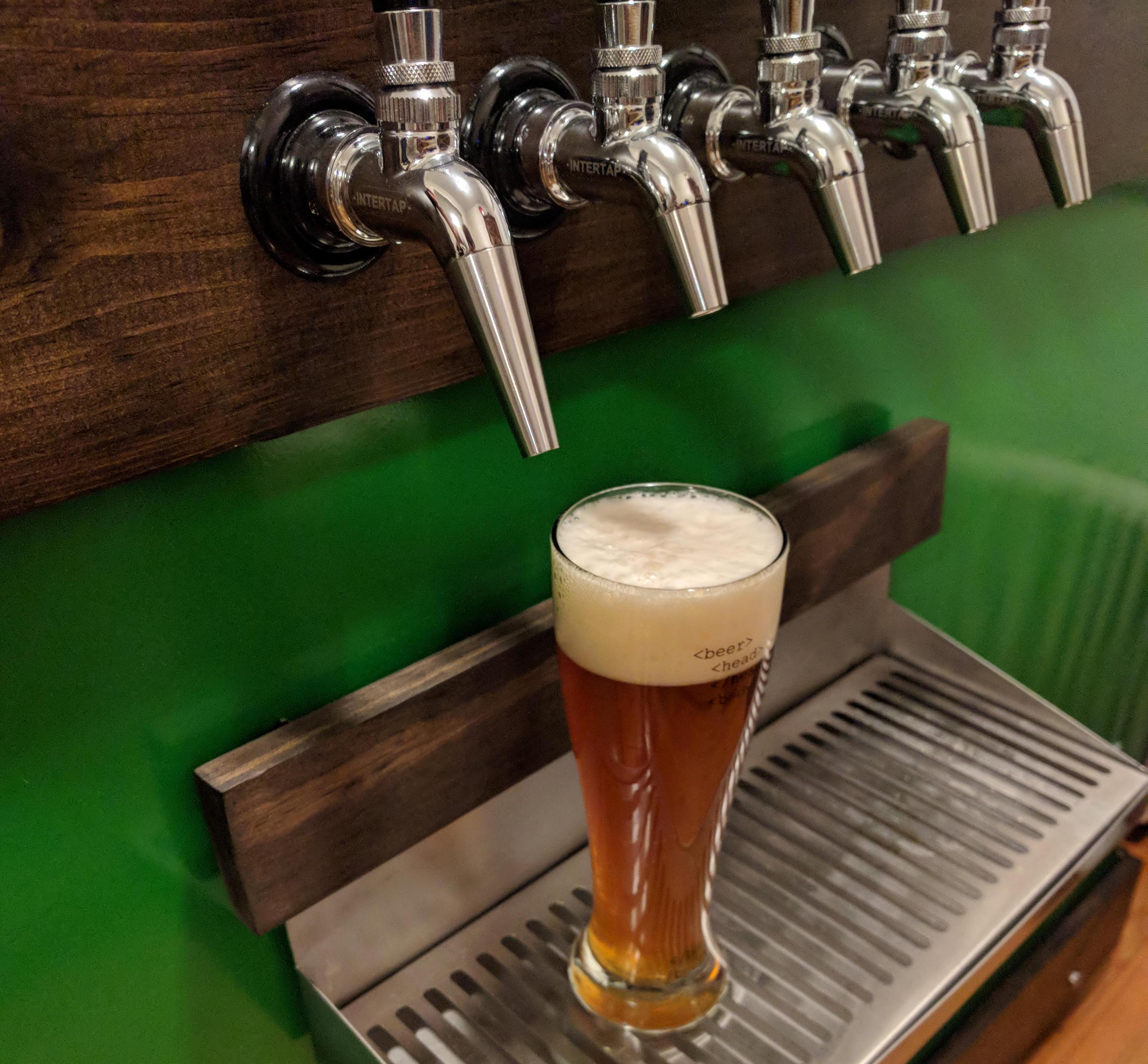 I received a beer making kit as a gift for Christmas in 2017 that I finally got around to making this year. I was worried that the yeast would no longer be good but after searching google I read that a lot of people have had success with "expired" yeast. So I went ahead and tried it anyways.
I figured this would be a good first beer to try in my keezer before trying out my 5 gallon brew setup. I followed all of the instructions and let it ferment in my attic bathroom that doesn't get used since it stays a little warmer.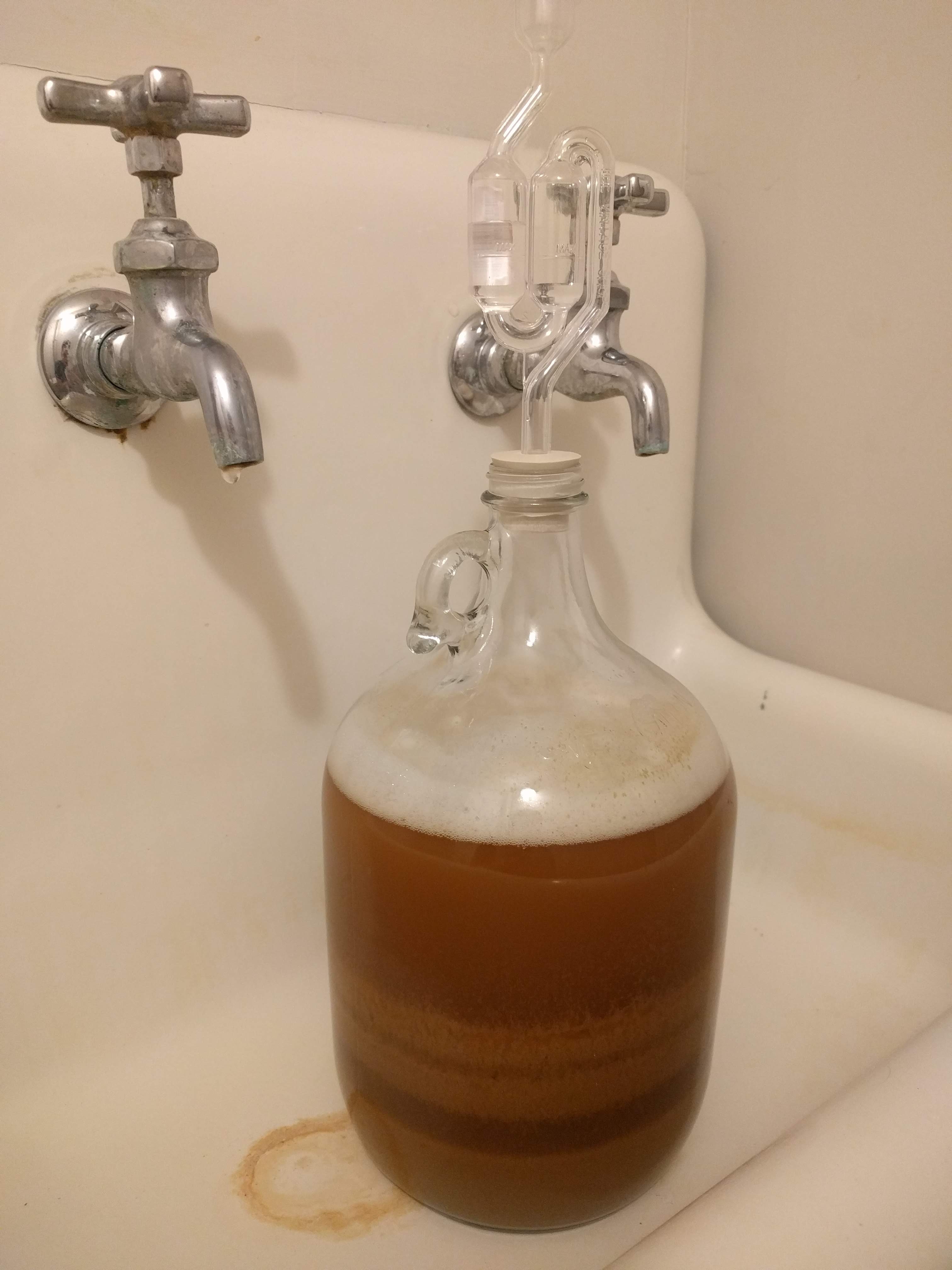 After 2 weeks of fermenting I kegged in in my mini keg and force carbed it using the shake method. After a few days of letting it sit, I served my first beer from the keezer: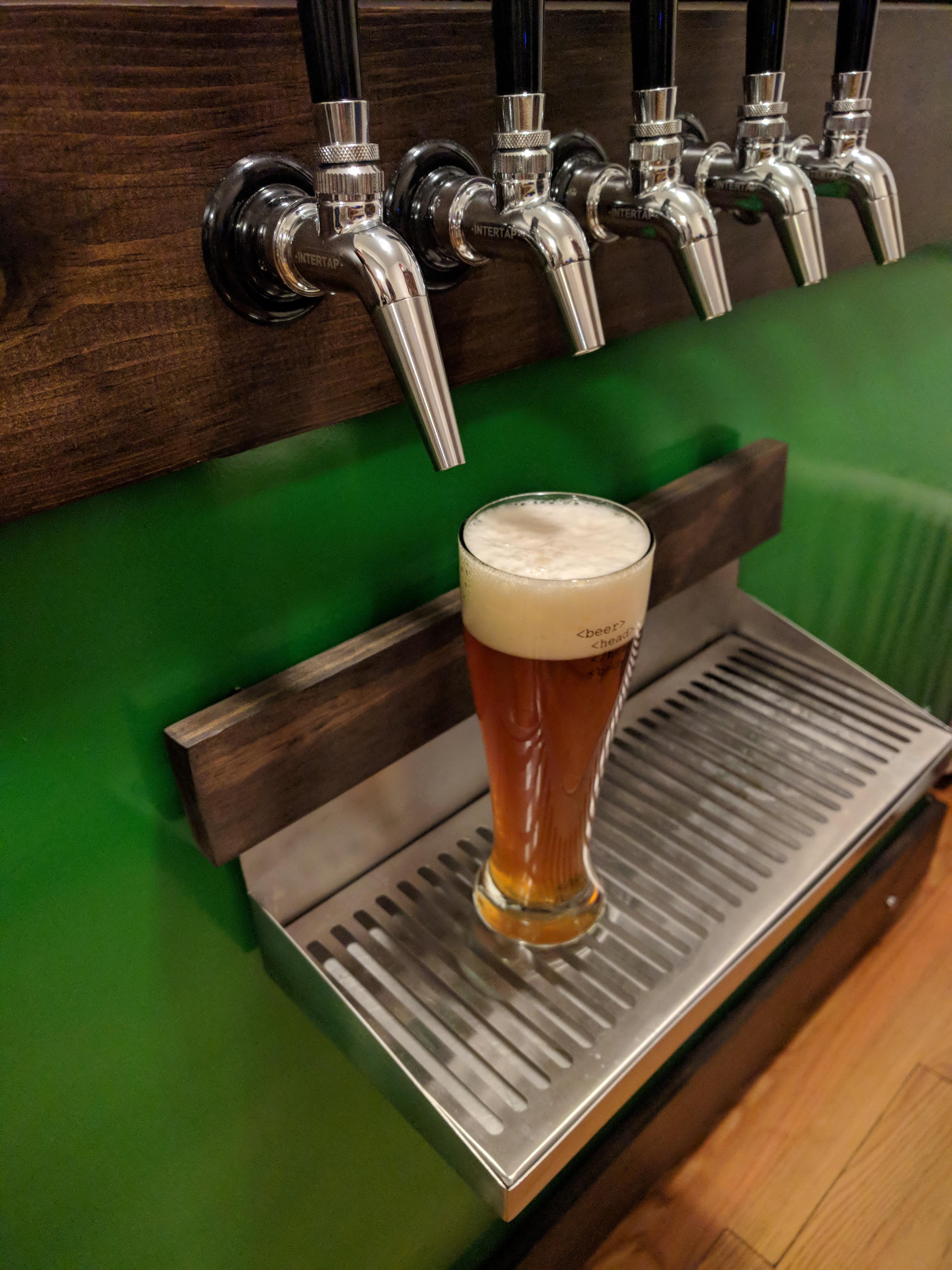 It tasted great and there is definitely something to be said about drinking a beer you made yourself. I'm looking forward to my first 5 gallon batch.